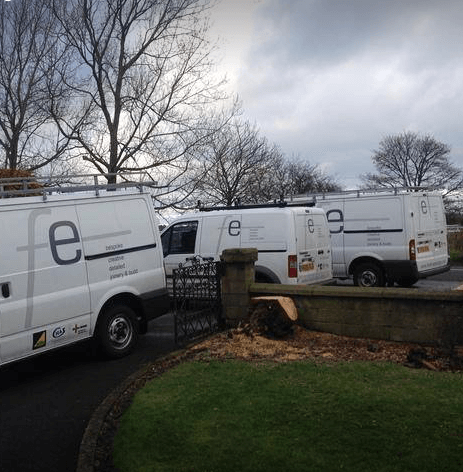 Feathered Edge Joinery and Building Solutions
I started Feathered Edge with a clear vision in mind; to create detailed and beautiful, high quality joinery and building work.
We strive to offer a creative and well considered approach to our projects, backed up by a reliable, well organised and highly trained team who will finish every project with one main objective at heart: a thoroughly delighted customer.
One step ahead of the average builder, Feathered Edge strive for perfection throughout every joinery and build project – from start to finish.
Adam Haigh
Founder